Help companies set up and manage customized, innovative financing solutions.
Reverse PME®: reverse factoring tailored to SMEs and ETIs
Since its creation in 2014, Groupe ACFI has forged solid partnerships with credit institutions enabling it to offer tailor-made financing.
Our team is organized around a single ambition: to help companies streamline and secure their purchasing in France and abroad by setting up and managing Reverse Factoring programs.
Supporting you at every stage of Reverse PME® implementation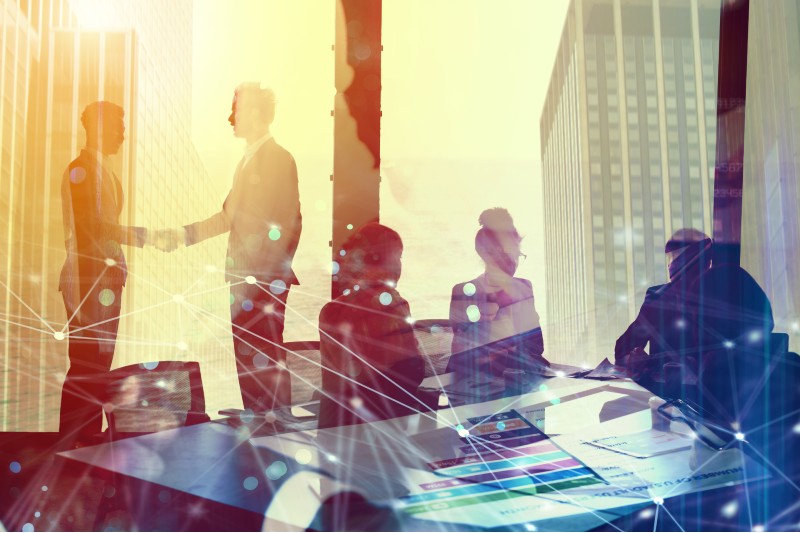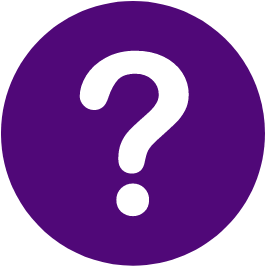 Responding to Buyer issues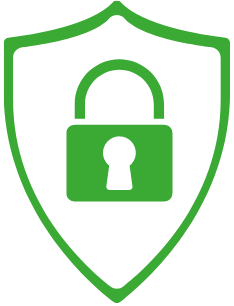 Securing the financial sector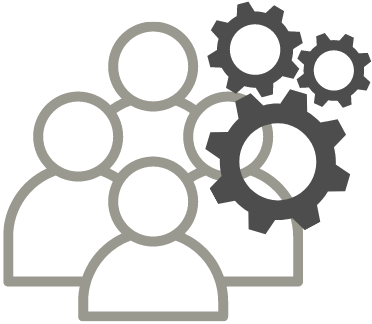 Structuring the offer, supporting and training the various stakeholders, rolling out the program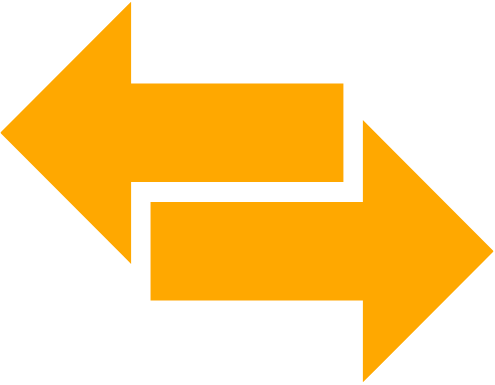 Propose efficient, easy-to-implement flow and information management solutions
Making the Reverse program a win-win partnership for all stakeholders
Reverse PME® certification
In 2015, our firm embarked on a labeling process for our
Reverse Factoring
offering accessible to SMEs. Deemed both innovative and relevant in its approach and targets by the committee of experts, Reverse
PME®
has been accredited by the world competitive cluster
FINANCE INNOVATION
in the accounting and advisory services category.

The words of Hélène Forest,
Project Manager at FINANCE INNOVATION:
"New solutions and engineering for financing working capital in the supply chain are at the heart of FINANCE INNOVATION's concerns.

Inter-company credit needs to be better mobilized in order to secure both buyers and suppliers. In this respect, Reverse PME® has been recognized by the FINANCE INNOVATION cluster as a virtuous way of developing trade, particularly in 3 complex situations: better coverage of WCR on imports and domestic suppliers, financing of suppliers not eligible for factoring, and increased purchases from suppliers without exceeding credit coverage limits.

Last but not least, Reverse PME® is aimed at medium-sized companies, enabling Reverse Factoring to be deployed across the entire value chain, with an operational approach adapted to this less structured and more fragile market".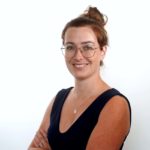 A graduate of IAE Lille (Institut d'Administration des Entreprises) in Corporate Finance, Development and Treasury, Céline began her career with BPIFRANCE as a Research Manager. There, she developed both analytical and interpersonal skills, which naturally led her to take on the role of Financing Account Manager, an operational position in medium and long-term credit.
With customer satisfaction at the heart of her daily concerns, Céline quickly found her place at ACFI Group which she joined in 2020. As Customer Manager, she provides our customers with the peace of mind they need to manage and optimize their Reverse Factoring.
Graduating with a Master's degree in International Commerce from the University of Aix Marseille (AMU), Timothy began his career in international logistics as an import-export coordinator, then in the finance department. He then held the position of Treasurer at Fnac in Aix-en-Provence, where he discovered a real interest in combining short-term financing management and customer satisfaction.
Keen to put his skills to good use in an innovative company, he joined Groupe ACFI as Customer Manager in 2022.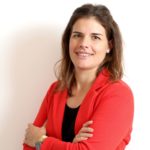 A graduate of Besançon business school (IMEA), Mélanie began her professional career as an executive assistant. Open to new ideas, she contributed to the development and improvement of the operational CRM.
She then joined the CLEAR CHANNEL group, where she established an efficient interface between internal departments and customers.
Attracted by the challenges of an innovative company, Mélanie joined Groupe ACFI in 2022, to renew her good results and achieve even more ambitious goals.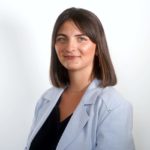 With a master's degree in Financial Risk Management from the University of Aix-Marseille, Océane joined Groupe ACFI in 2021 as an External Auditor. 
Océane loves figures, but especially the information they provide about a company's position in its market. 
She visits our customers to take an in-depth look at their situation and give our partners the visibility they need to support them. Reverse Factoring is not just a partnership between suppliers and their buyers, it's also about financing...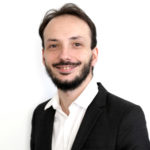 Marc holds a Master's degree in political science from Sciences Po Bordeaux and a Master's degree in legal economics from the University of Aix-Marseille. He began his career as a freelancer, writing and translating numerous articles and books for organizations specializing in the economic analysis of public policy.
His activity then gradually broadened to include website management, animation and development, until he graduated as a software developer/designer (PHP/Symfony) in September 2022.
Seduced by the innovative concept of Reverse Factoring and by Groupe ACFI's ambition, Marc joins the teams in January 2023 to develop the ACFI Network® platform, to contribute his transversal skills, and to help the Group pass a new growth milestone.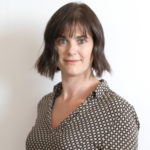 With a DUT in communications and a master's degree in performing arts, Claire worked for 10 years in the audiovisual field, including 6 years with france.tv studio, a subsidiary of France Télévisions.
Convinced that the future is technological and eager to take on new challenges, she added web development to her bow, thanks to intensive training, which she put into practice within the start-up Clevy.
Attracted by ACFI's capacity for innovation, and aware of the stakes involved in the quality of the image conveyed, Claire joined Groupe ACFI to put her eye and know-how to good use in the Group's internal and external communications.
Please do not hesitate to contact us for further information.
AIX EN PROVENCE
40 Cours Mirabeau 13100 Aix-en-Provence